What makes us special
Czar Faucets asserts itself with refined angle and strong architectural lines. Czar Faucets are focussed on design, artistry and innovation, to match the indivdual taste and decor of beautiful bathrooms.
Smoothest handling for effortless precision and ultimate comfort for a lifetime.
Save precious resources and enjoy 100% water comfort.
Innovative quality taps with sparkling and dirt repelling chrome finish, luxurious revitalization and wellbeing.
Faster easier and hassle-free, CZAR Quick Fix cuts installation time.
Long lasting and genuine products by CZAR.
12 years warranty and preventive maintainence service.
Leading Designs for Architecture
Discover
Reviews from our customers
Excellent service & quality taps & fittings of Czar!
Highly Recommend!!
Himanshu N.
Czar has really nice fittings and their after service for plumbing was also quite good!
Sameer K.
Czar has a solid build quality backed with a 12 year warranty! Responsive and helpful customer support as well.
Kishan Panditlal
Quality craftsmanship on every product. Sales team is very helpful in choosing the right product and getting it installed
Arnav Sharma
Best after sales service by Czar!
They provide 12 years warranty too.
Siddharath K.
Absolutely stunning Faucets at Czar, one can choose from so many colours and designs
Riya Singh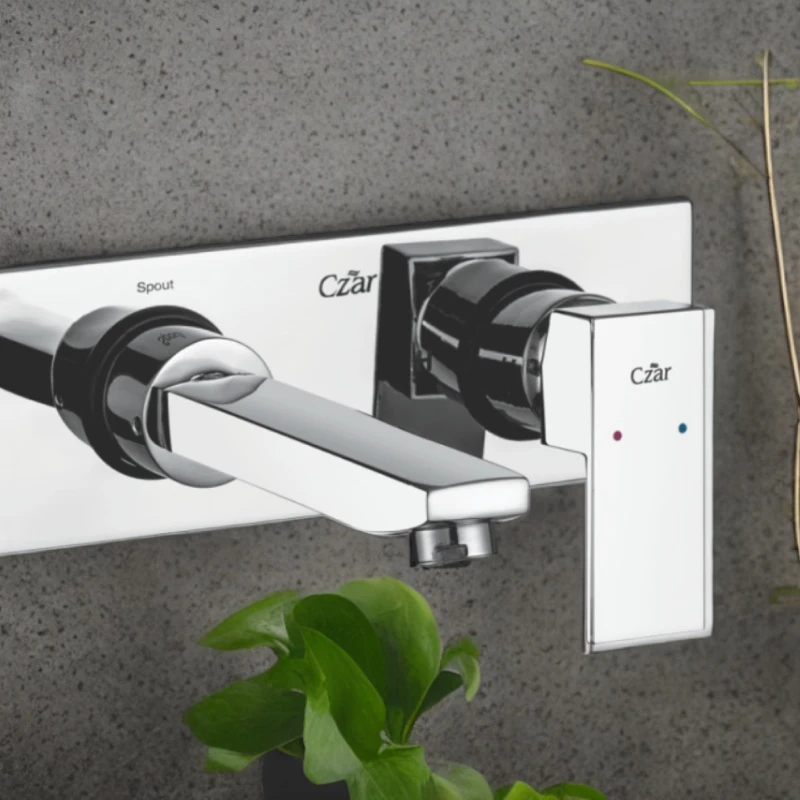 Reshaping the Bathroom Layout
At Czar, we believe that a bathroom should be more than just a functional space. It should be a place of relaxation and rejuvenation, where you can escape the stresses of daily life.